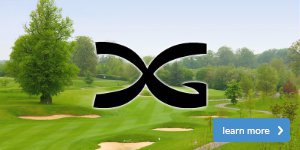 Donnington Grove
Situated in the heart of Berkshire, Donnington Grove Hotel is a stunning country hotel nestled in the tranquil countryside near Newbury. Set in 500 acres of gorgeous countryside and the hotel and golf course boasts unrivalled views of Donnington Castle.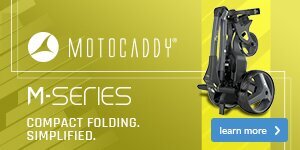 Trailblazing trolleys
Picture a golf trolley. What do you see? A few wheels and a scuffed-up handle or a sleek, high-tech innovation? This article looks at some of the very best trolleys around!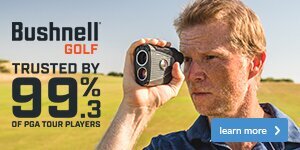 The benefits of Rangefinders
In this article, we have a thought-provoking question for you as we look at how Distance Measuring Devices help you shoot lower scores and have more fun out on the course.